Product Categories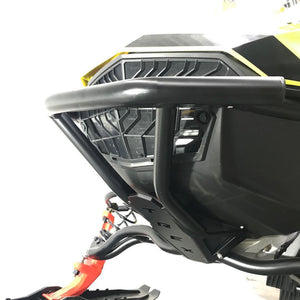 Bumpers
Why replace with OEM when you can go with a T-Rex bumper for a similar cost that'll protect the sled's tunnel while being more durable at the same time.
Check Them Out!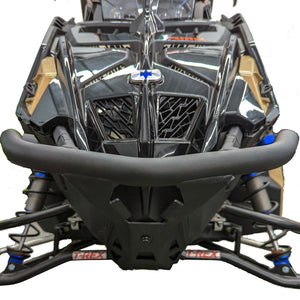 A-Arms
With a designed failure point, these a-arms are engineered to keep you riding where other arms would have you back at the trailer or calling it quits for the weekend. Oh, and our pricing is better than OEM.
See All A-Arms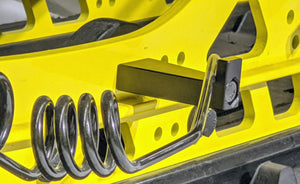 Accessories
We look to solve problems. From bulkhead reinforecement (Ski-Doo) to overstructure failure fixes (Polaris) we have what you need.